Inspiring real people to get into tech
Anyone looking to get in the field of technology will be given a highlight of practical actions to help humanize the landscape with painfully transparent stories in a comedic autobiography to help break down mental blocks and elitist folklore.
As Seen On and Has Spoken At: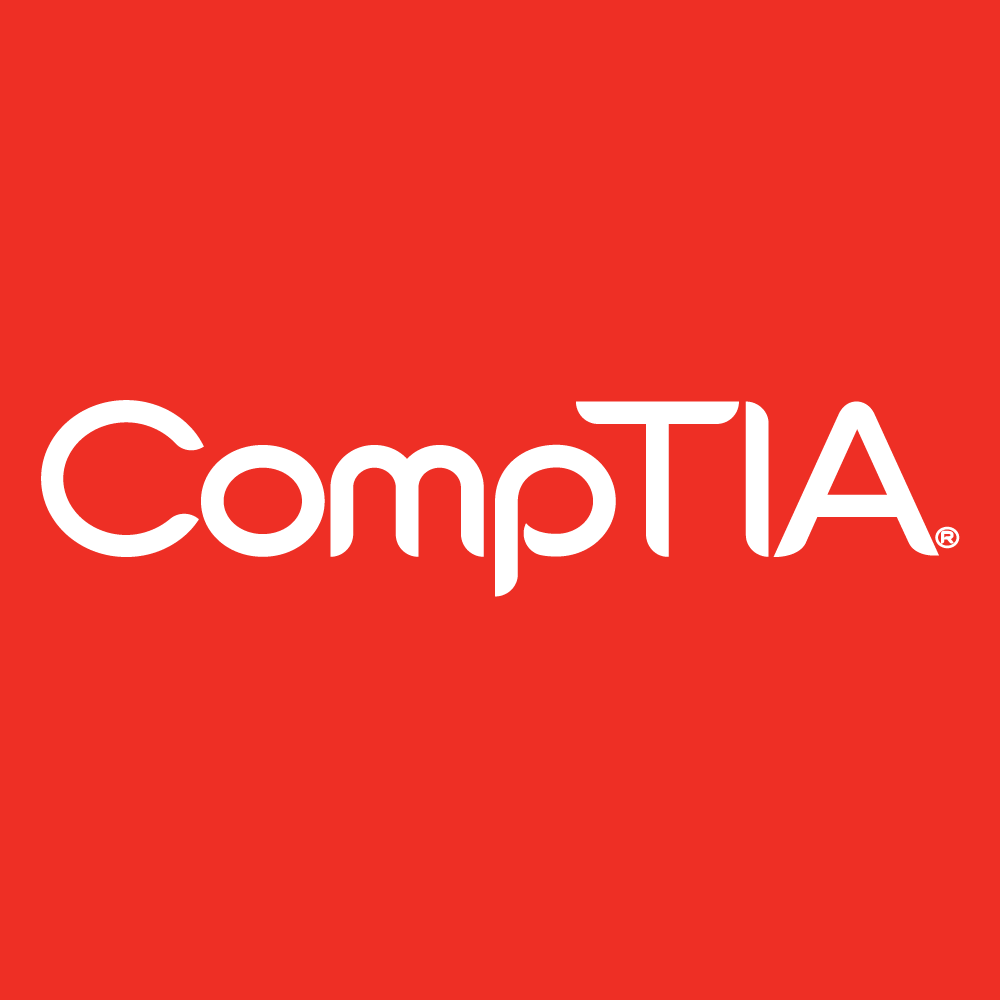 Tech Gate Keeper

Joshua "TechDev" Walker
Joshua "TechDev" Walker is an Honorable Army Vet turned Techie, Cloud Solutions Architect, Diversity Advocate, and Author. Josh uses commonplace examples with humorous storytelling to train, inspire, and relate to everyday people who have an interest in starting a career in technology as a self-taught technician.
Joshua has been featured on Deloitte's "Uncensored" series, Deloitte's "On Cloud Podcast" and has been frequently covered by the Orlando Business Journal for his work in Diversity, Equity and Inclusion as one the Black Orlando Tech founders. 
Joshua continues to serve his clients and community to make the maximum impact through cloud delivery, online tech education and in-person tech talks. His mantra is train, inspire, relate. #cloudGang
A Must Read!
Josh tells an amazing story about his life so far! This is a must read book for anyone looking to get into tech, as it shows we all have our own path we follow to get to where we're going. Most of the time it's not easy, but with perseverance, dedication and learning from each part of your journey will help you make your future what you want it to be. Great work!
– Adam Bradford
A Practical Guide On Perseverance
A great and energetic read! Venti Fried Chicken most definitely delivers on its promise to provide advice for those who are looking to break into the tech industry. More than anything, Josh's storytelling shows the reader that through perseverance and hard work, you can achieve anything you put your mind to.
-Whitney Magers
Great Info In An Enjoyable Format.
Reading this book was very much like sitting with the author in a coffee shop while he told me his story. His writing style is relaxed and friendly. I've learned bits and pieces about programming over the years and now I'm excited about digging deeper.
– Molly Sullivan
Honest, Elegant, Refreshing, Funny.
What a refreshing story and delivery. I've always felt like creativity and intellect were reduced through the stuffy, rigid presentation of concepts in most books. This books throws the arbitrary elitist packaging out the window but keeps the genius and beauty of elegant expression. And it's truly funny. I can't wait to ready the next one!
-KTS
Refreshing!
I knew this book was going to be great when Walker says, "Push-ups are scary but have you ever been popped in the mouth for addressing an adult the wrong way?" Venti Fried Chicken is full of fun pop culture references and comic relief while openly discussing the difficult path of fighting for success while being Black. It is an inspirational story, a self-help guide, and it has a recipe! Awesome read! 
– Amazon Customer
Had A Great Time With This Quick Personal Story
Had a blast reading about his journey through hip hop, music, army, and tech. His story resonated with my own experience and calls up all the trials one can have growing up tech and nerdy and feeling a bit on the "outside".
-valar12